I feel like seriously updating this blog with the day-to-day details of my life. Interested? I'll include pictures for those of you who, like me, grow weary of lengthy prose two sentences in.
Firstly, Regina Spektor's new album is lovely. And it's probably forever more going to remind me of these fluttering moth-filled tummy feelings. Which is sort of nice. Download. Or, if you're short for time, listen to
this song.
Some of my favourite pictures from the Mon' Debs 2009.
:)
Evan and I on the bus. Smiling and grimacing.
I'm pretty affectionate. Obvs. And I love Evan.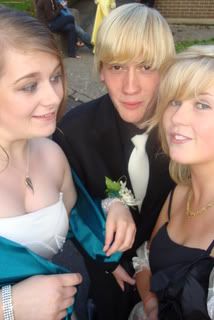 I like this picture. I love Valerie and I love Evan and this picture is the story of my
actual
life.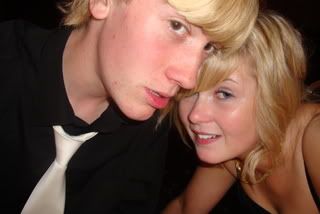 In the Springhill Court Hotel, Kilkenny. Tipsy on Southern Comfort and Coke and a few sips of Mickey Finn's. Eww to the latter.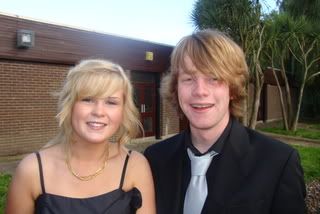 I love this picture. I love the peculiar smiles on our faces.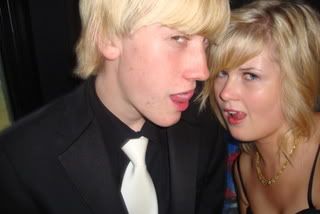 That's supposed to be sexy. Rather hilarious, no?
Everything is super.