Life is going well. Boys don't matter.
I've been plotting. Debs plans and school plans and birthday plans are falling into place. I just hope that when push comes to shove - for example, on my birthday - people mind their own business.
My Dress: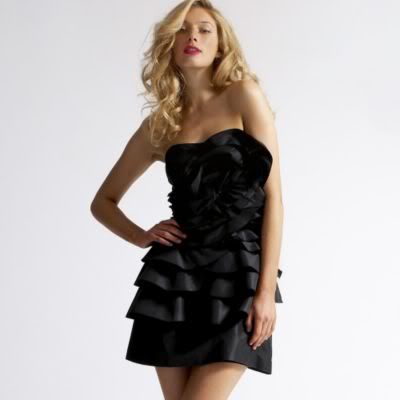 My Shoes: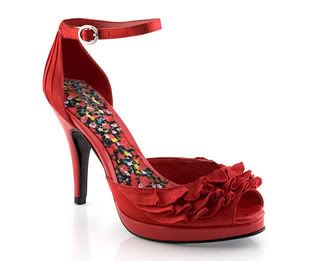 I can't wait!
Getting hair done Saturday. My life will be that bit more blonder. Excellent.
School Friday. How strange. Sixth Year. That's mental. Remember when we walked in in First Year all those years ago? We knew nothing of the Leaving Cert. Points System or Honours vs Pass or even boys. And now we own the fucking school. I don't know about you, but I'm fucking thrilled.
I just got an urge to tell you that I am completely over Ross O'Carroll-Kelly, Death Note, chocolate ice-cream and being a lazy bitch. New life, please?
Eighteen in exactly two weeks. Amazing. Ohhh. :)